Heat Press, Retail Stitching, Pro Stitching - what's the difference?!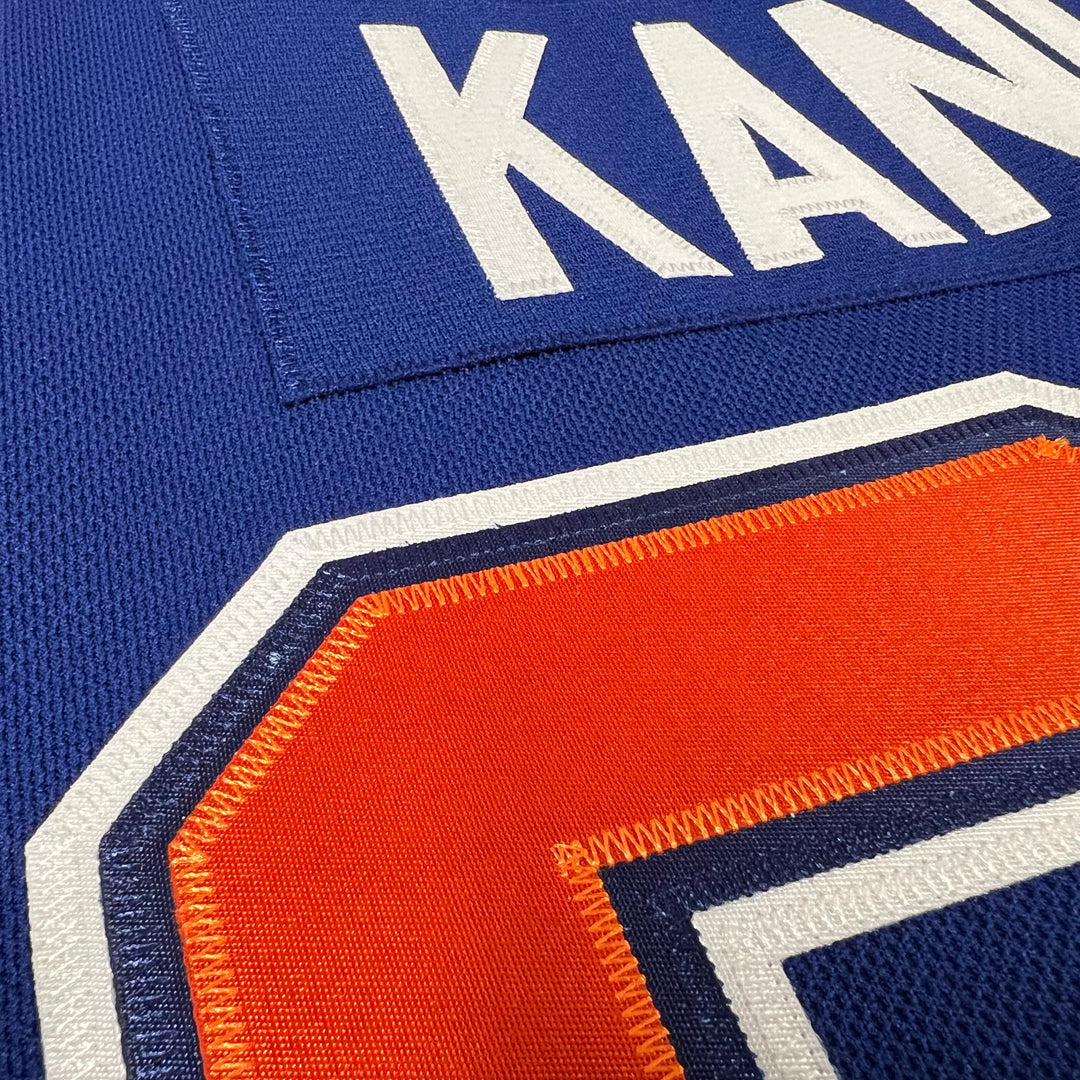 Heat Pressed
Heat Pressed application is completed right here in Rogers Place! You choose the name and number and we will apply it to your jersey. The name and number resembles what the players wear on the ice with a simulated stitching details. If applicable to the jersey, the number kits feature stacked tackle twill.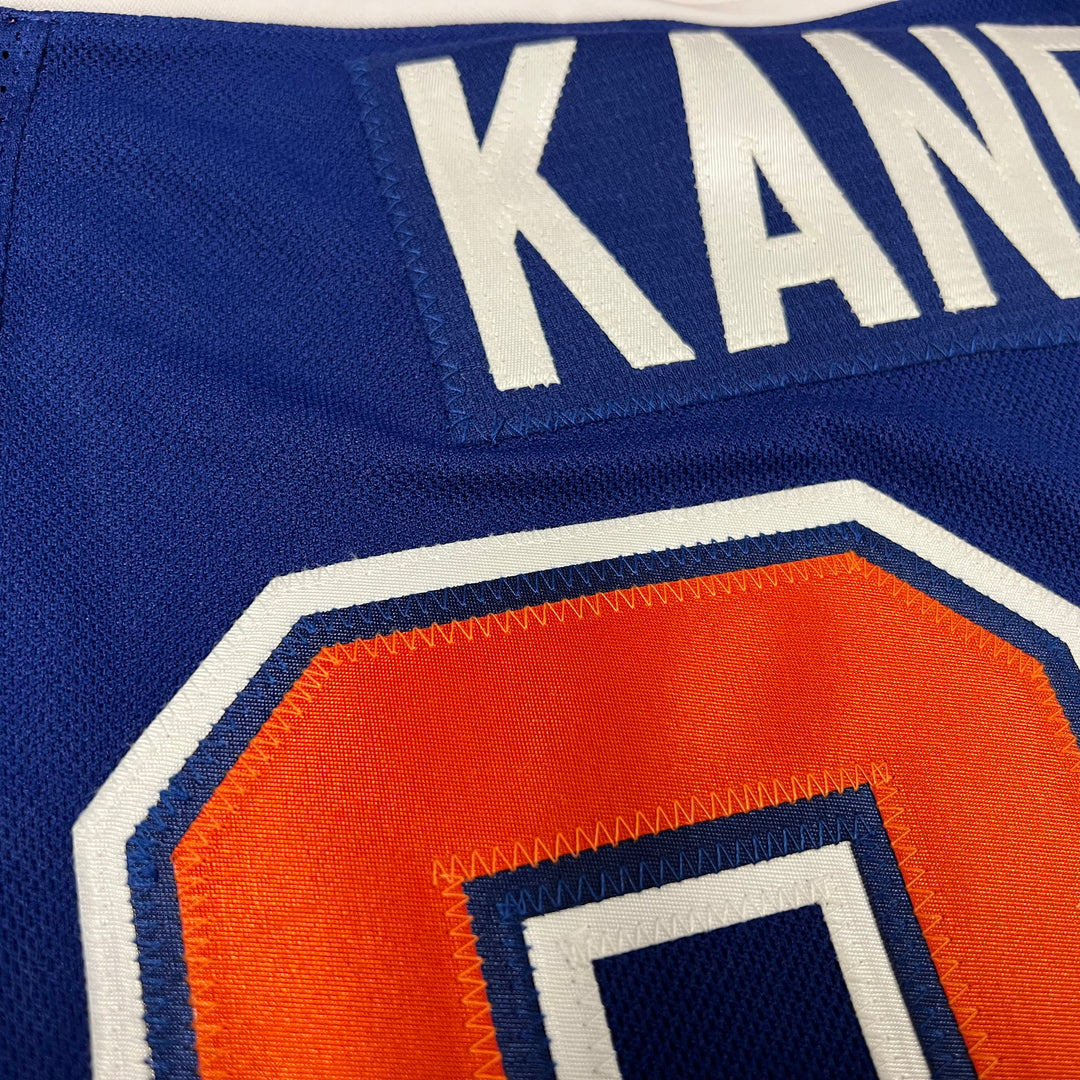 Retail Stitched
Retail Stitching is a premium customization technique that features tackle twill namebars and numbers that are sewn directly to your jersey.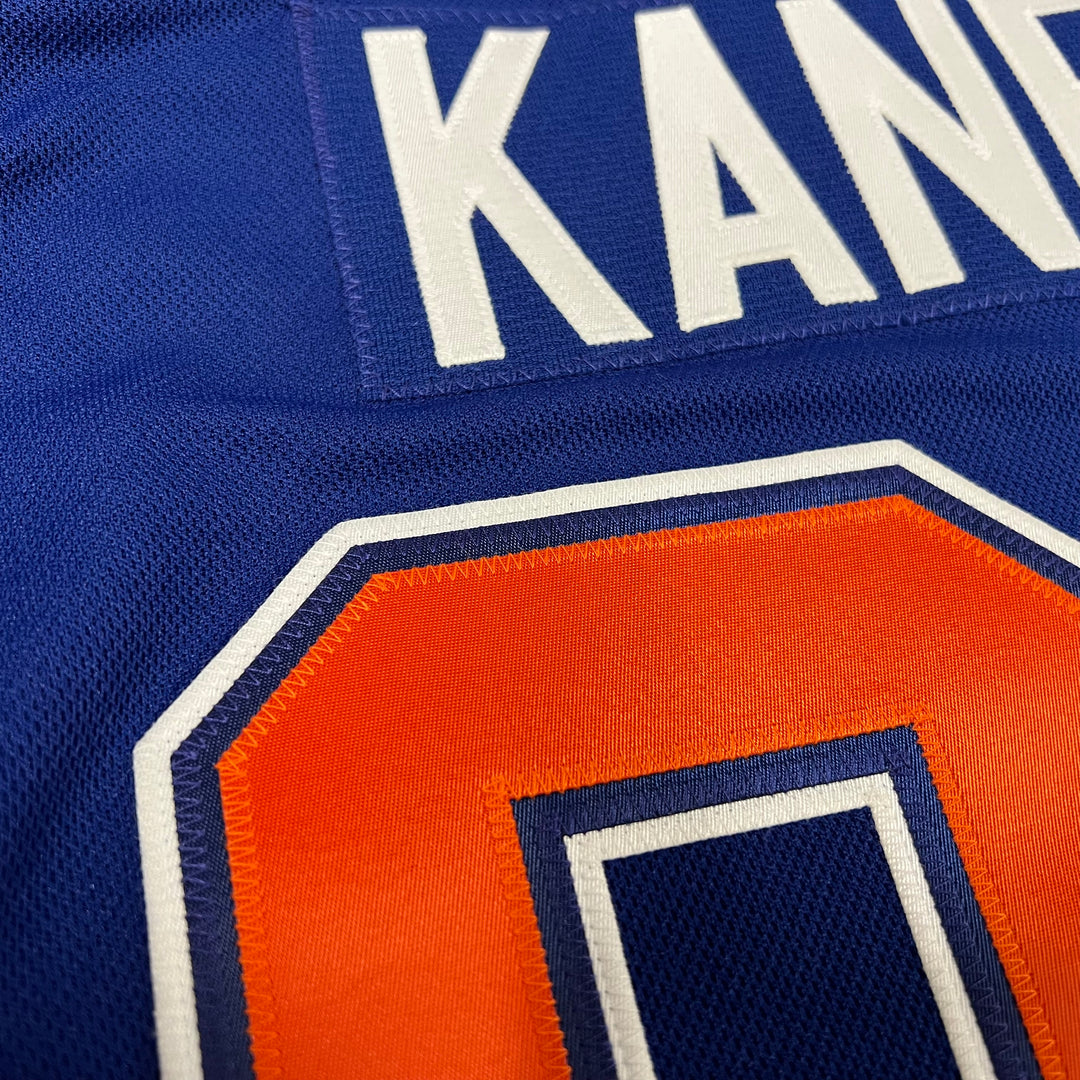 Pro Stitched
With Pro Stitched Customization, you will receive the EXACT same cresting that Connor, Leon and the rest of the players wear on their jerseys during the game! The namebar and numbers are all stitched to the jersey.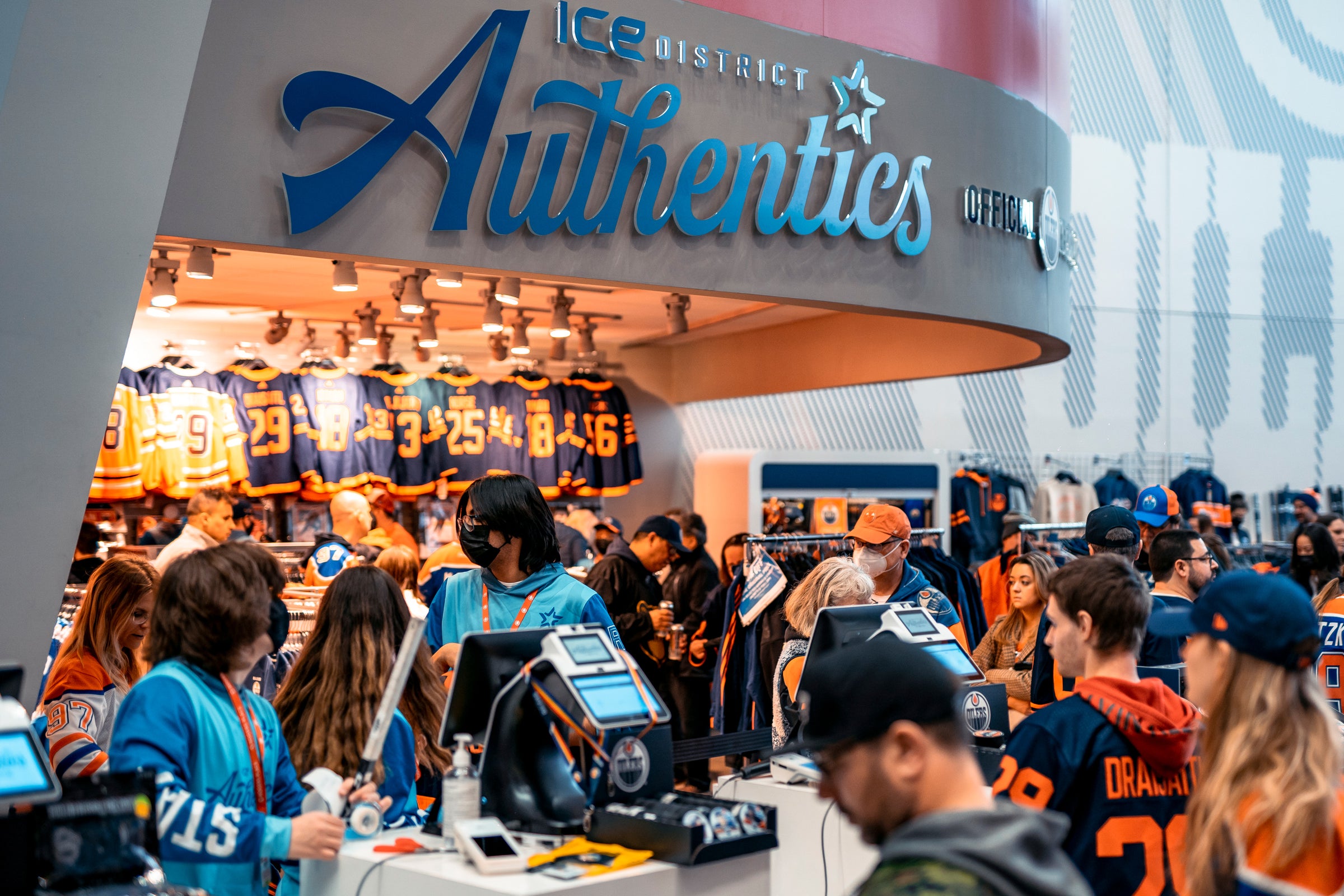 ICE DISTRICT AUTHENTICS
Your one stop shop for exclusive Edmonton Oilers and Oil Kings merchandise.
LEARN MORE