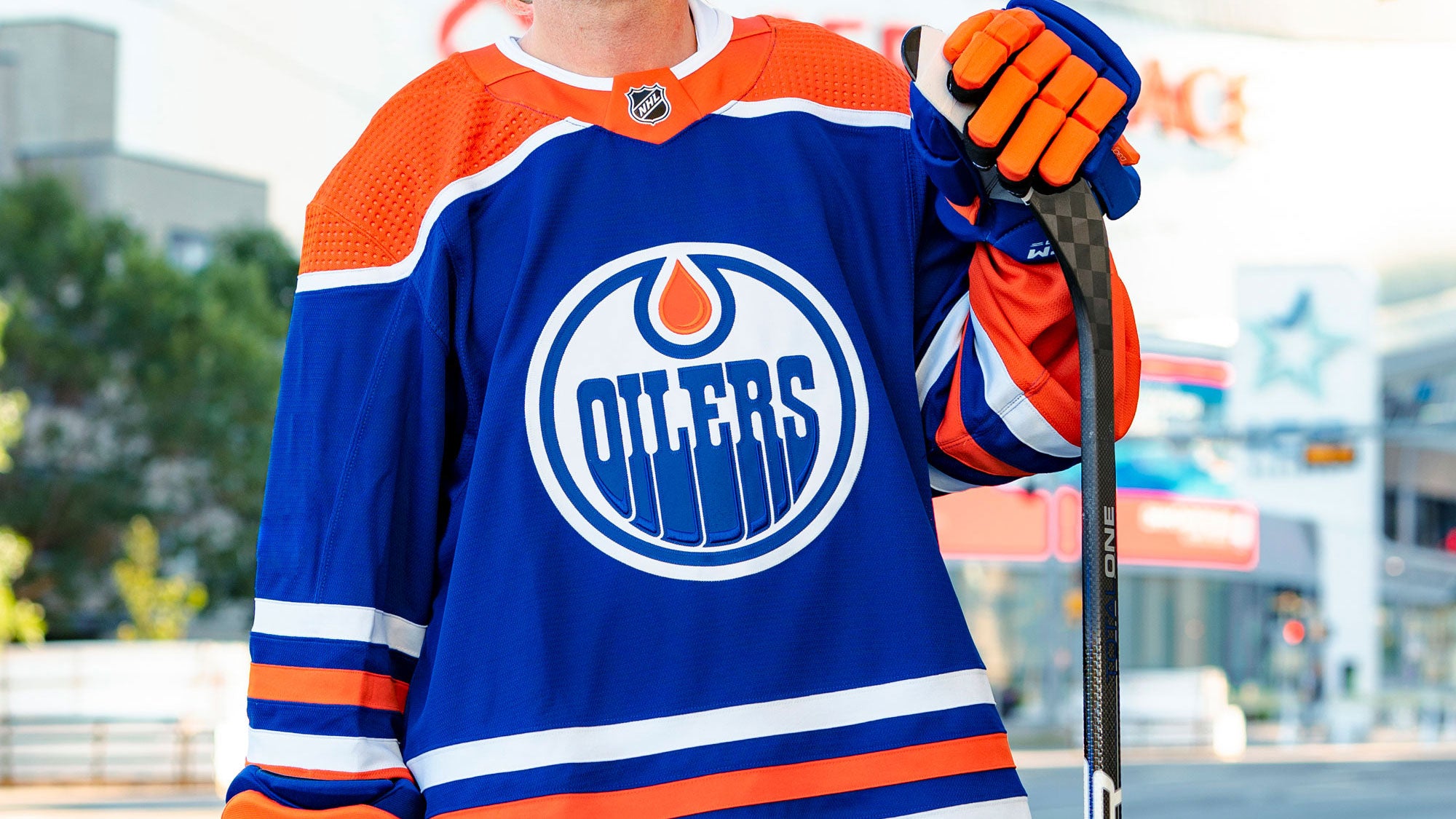 Jerseys
Get gameday ready.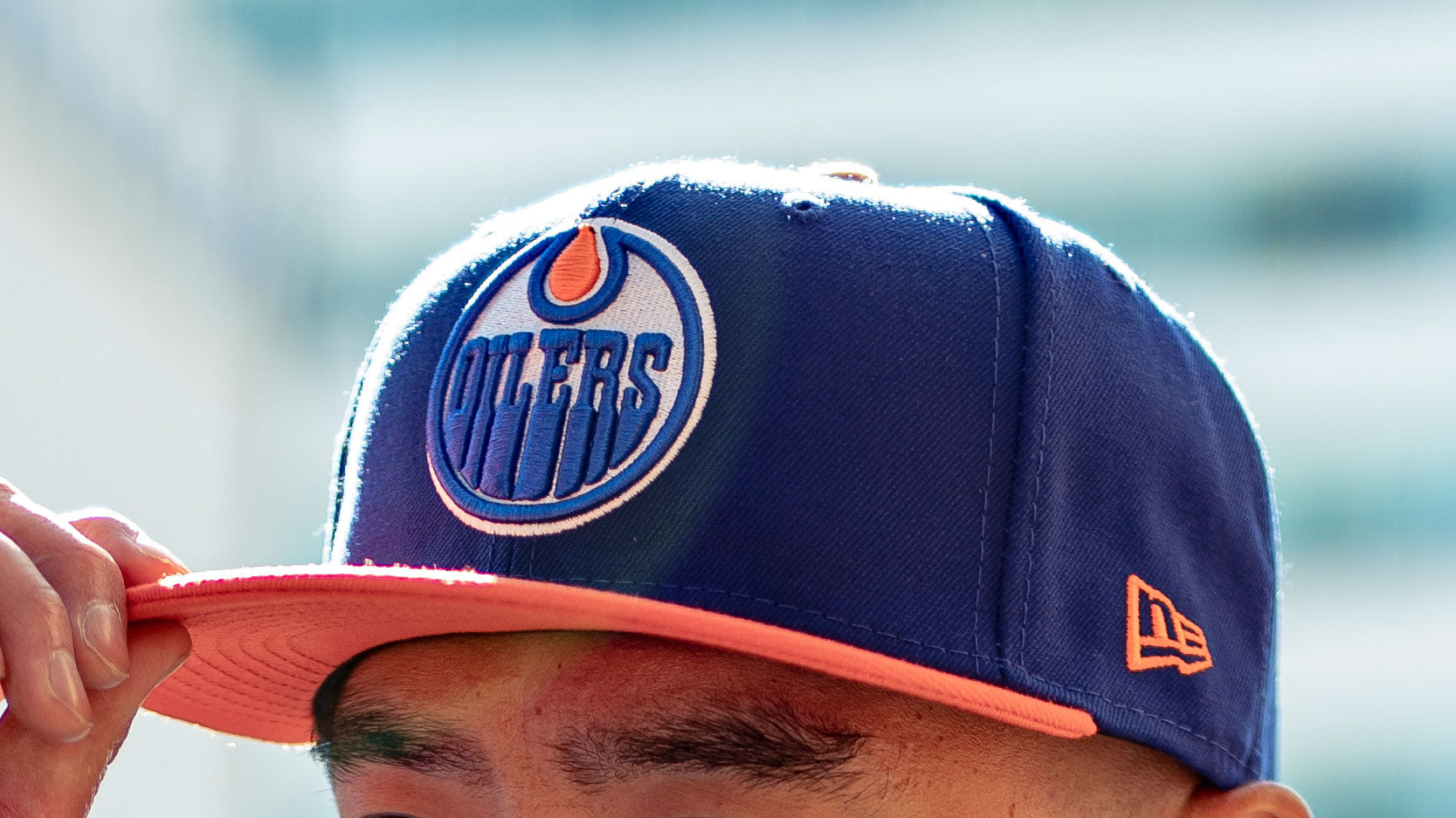 Headwear
Complete your 'fit.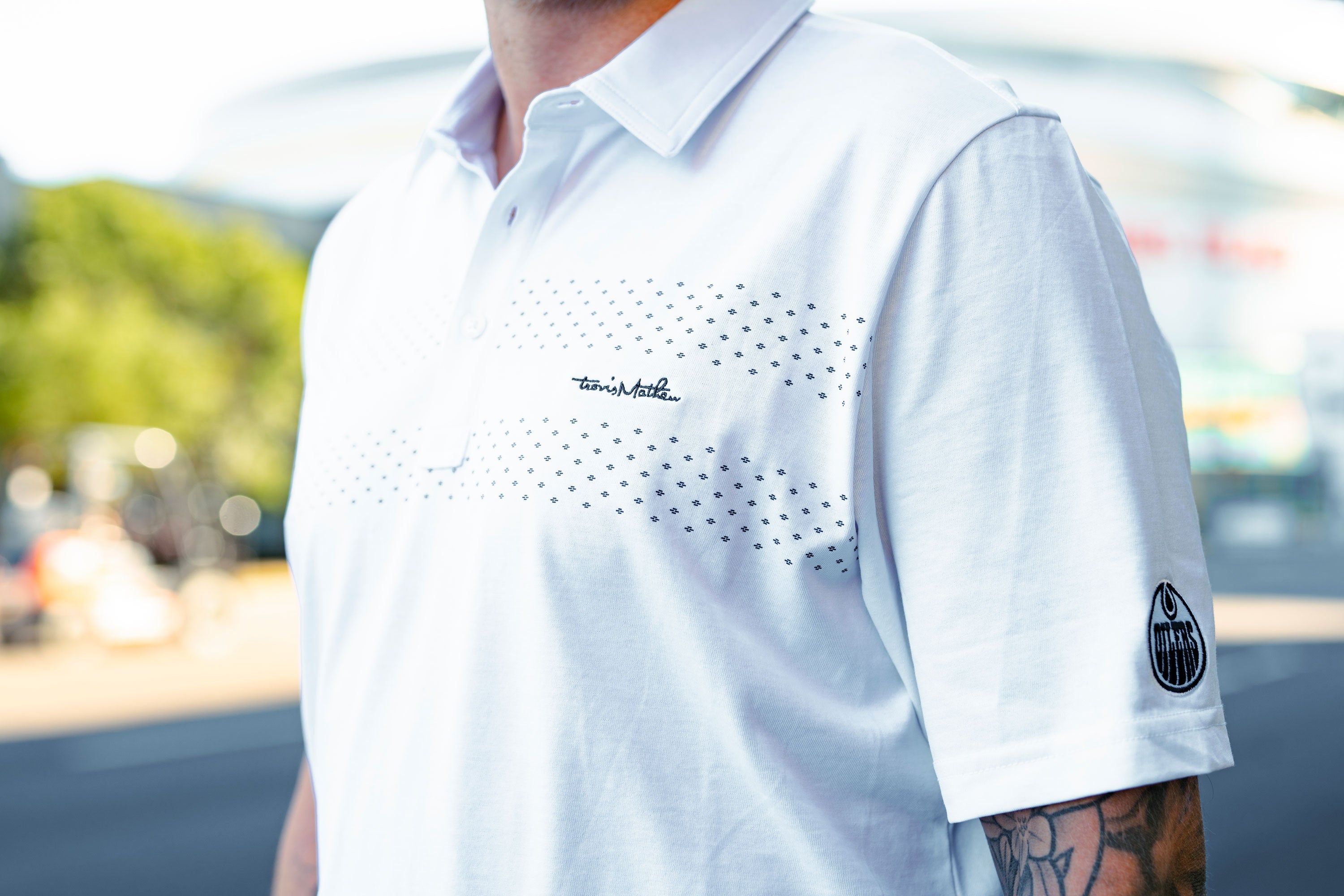 Exclusive Collections
Unique styles - only at ICE District Authentics.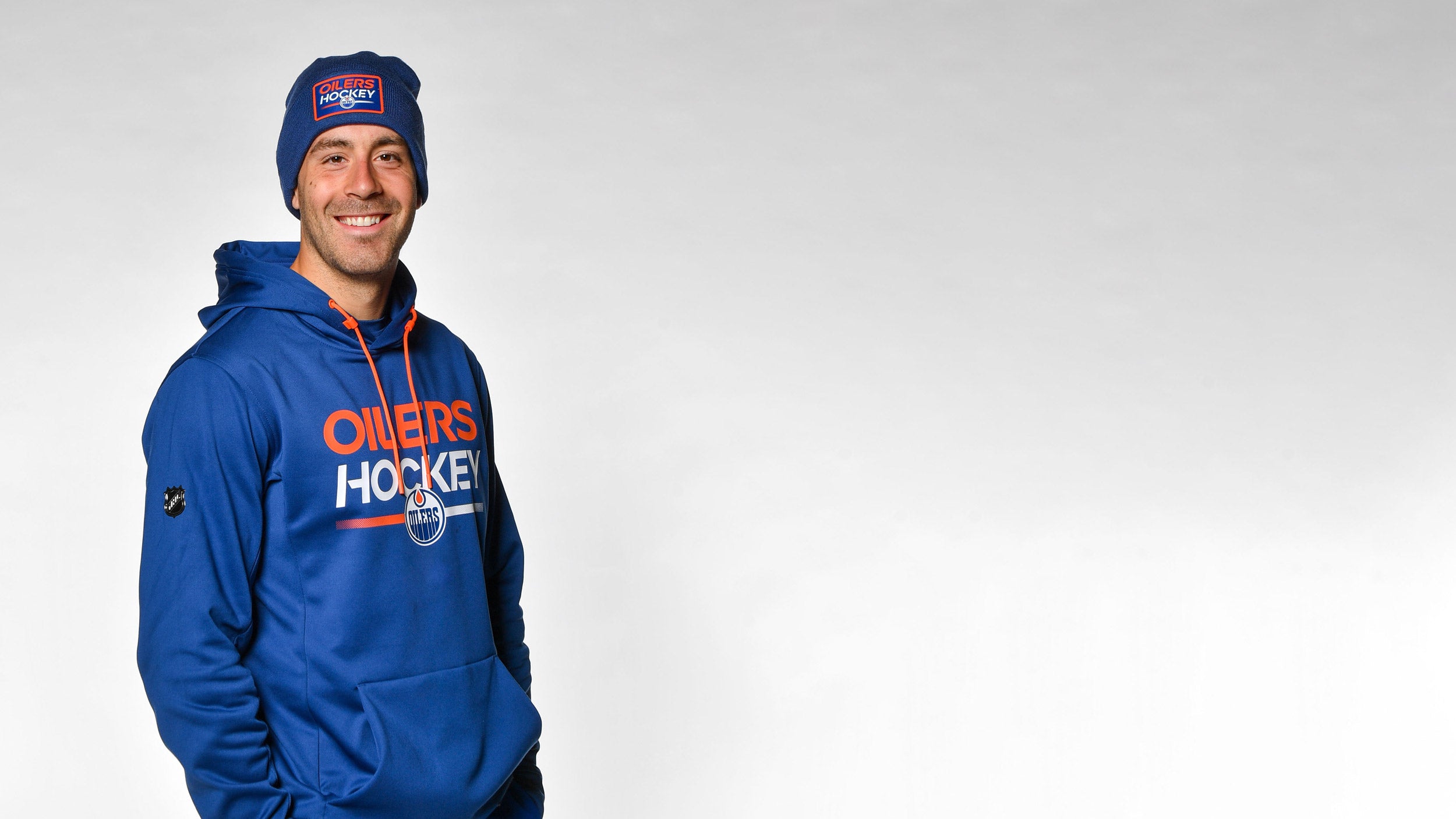 Fanatics
Authentic Pro
Wear what the pros wear.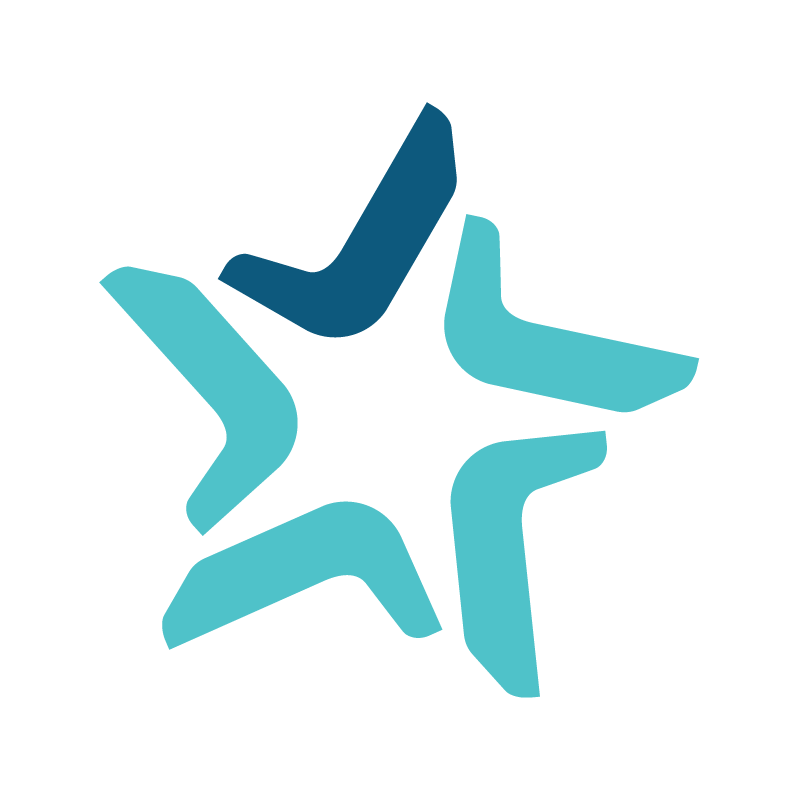 Retail in the heart of ICE District
Your home for everything Oilers and Oil Kings. Shop the best selection year round.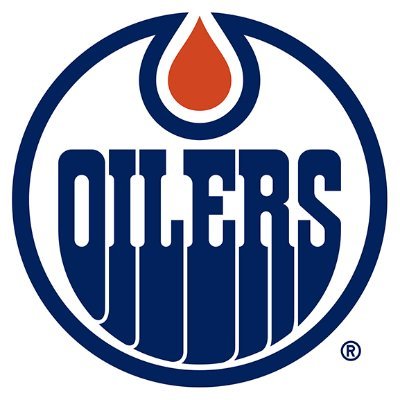 One Stop Shop for Edmonton Oilers Gear
We carry a premier selection of exclusive Edmonton Oilers merchandise that you won't find anywhere else.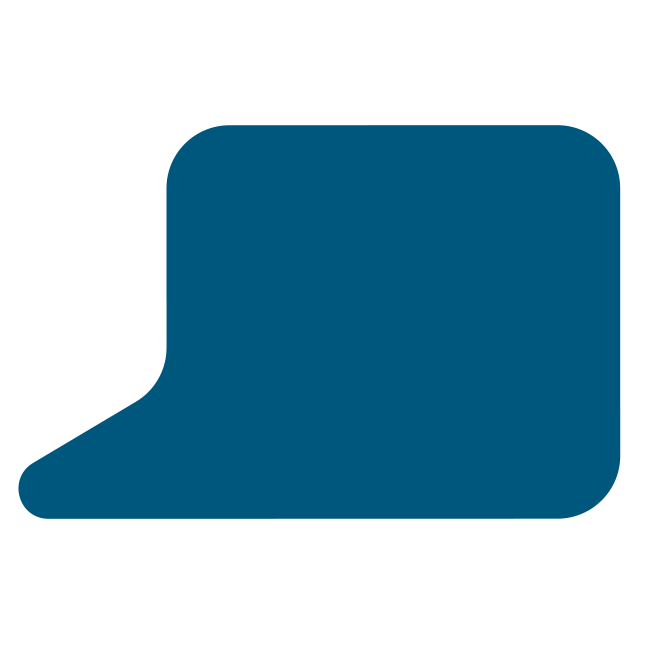 In-Arena Locations
Visit us inside Rogers Place during Oilers & Oil Kings home games to make sure you're ready for puck drop!