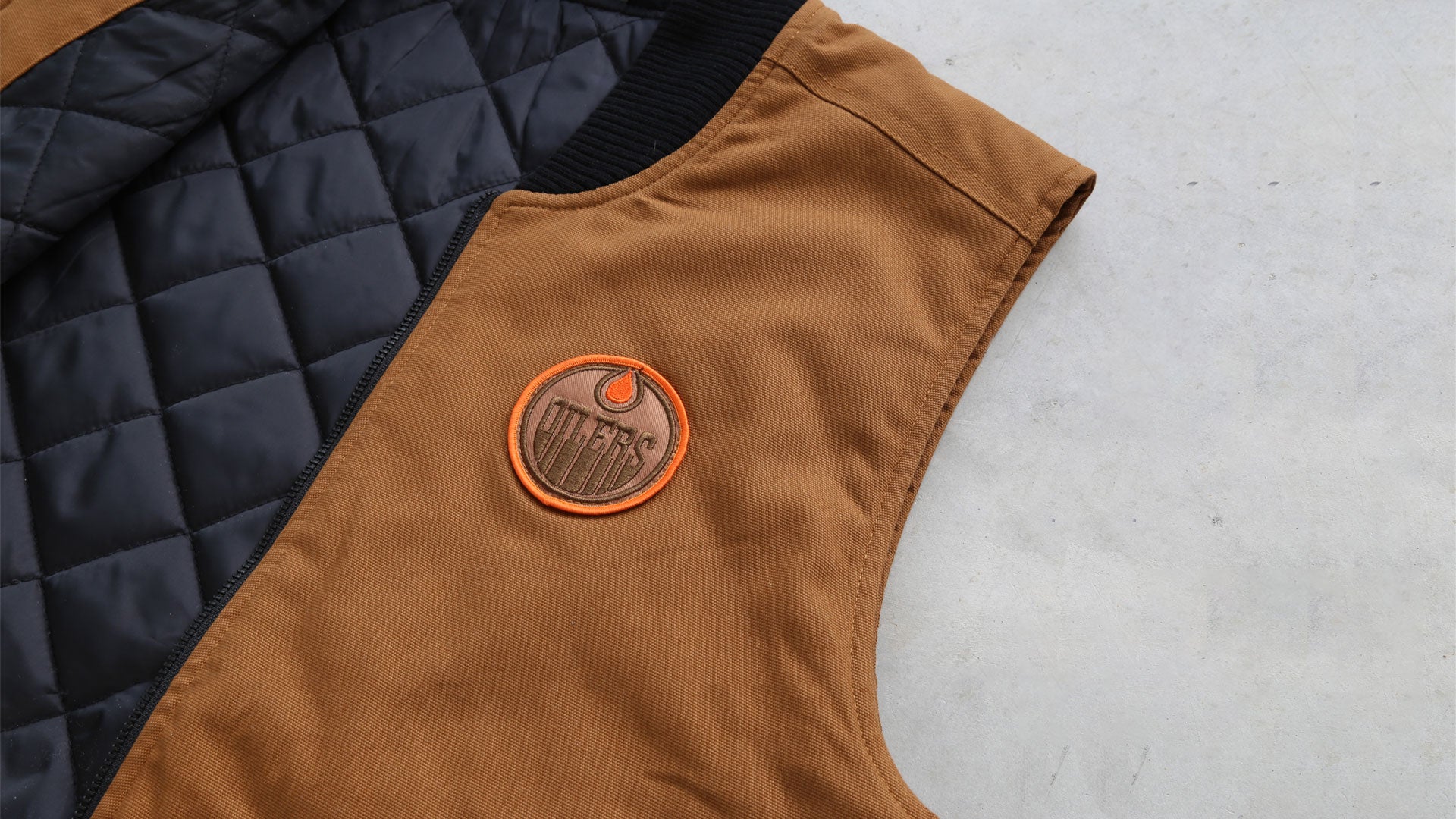 Introducing: VOAK Sportswear
Voak Sportswear is a Canadian based apparel brand that was born out of desire to create well-considered and functional apparel while putting emphasis on storying telling through design, sport, and collaboration. Through their design process they strive to create timeless and versatile apparel that allow their customer base the ability to curate a comprehensive and effortless wardrobes built to stand up to all life has to
throw at it.
The brand offers an array of premium, well-crafted products, that range from their core Canadian mill and manufactured essential program, to special one-off capsule collections that are tailored to tell a product story that is uniquely its own.