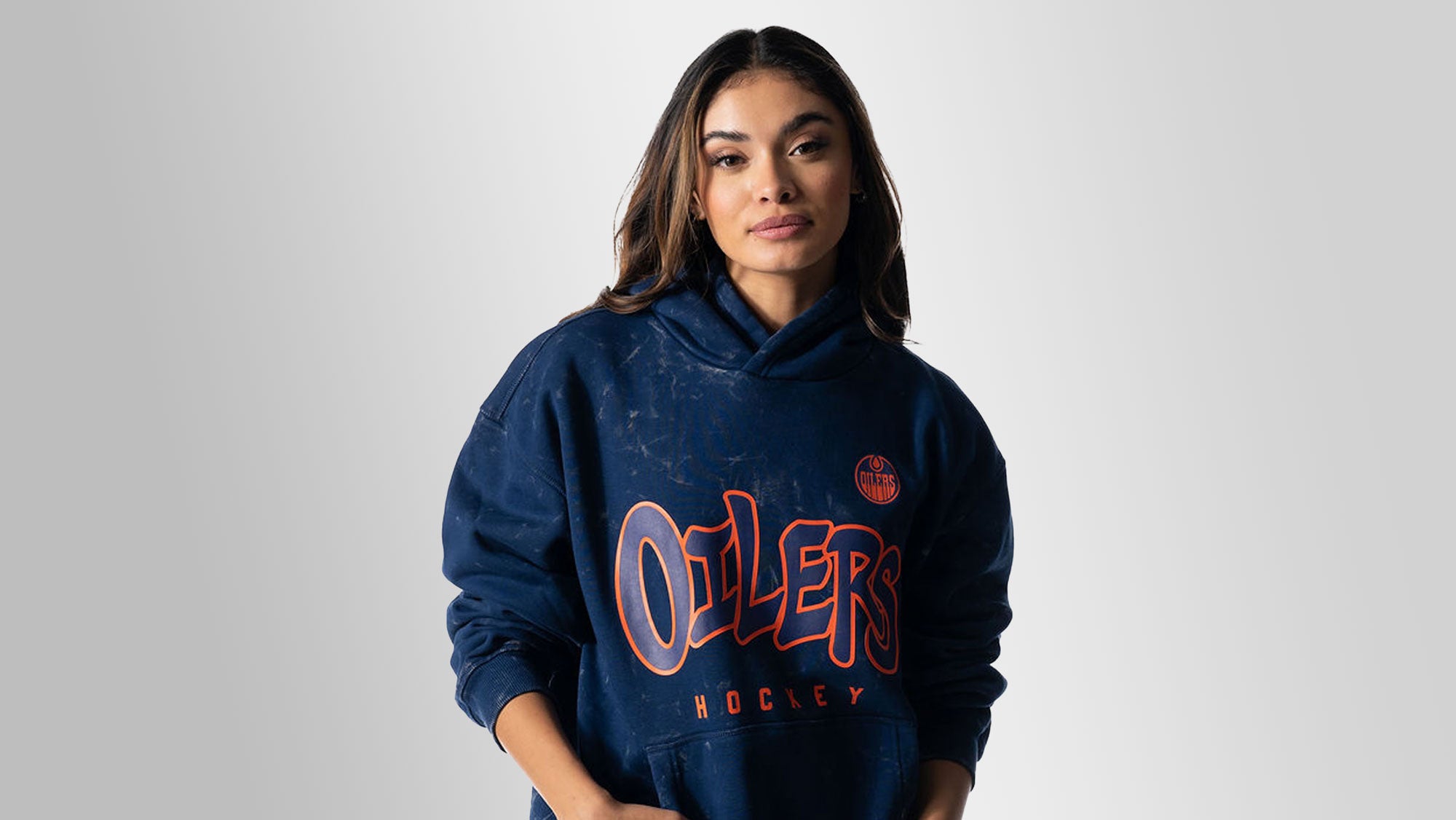 Introducing: The Wild Collective
SMASH CONVENTIONS. BE WILD. ELEVATED APPAREL DESIGNED FOR EVERYDAY HUSTLE.
The Wild Collective is a female-owned lifestyle brand that set out to make the change we wanted to see. We believe in being bold. Crossing boundaries. Being authentically ourselves. That's why we're breaking down the walls of sports fashion: so our collective can express themselves uninhibited.